Welcome to Our Blog!
Posts&Thoughts about ITNovation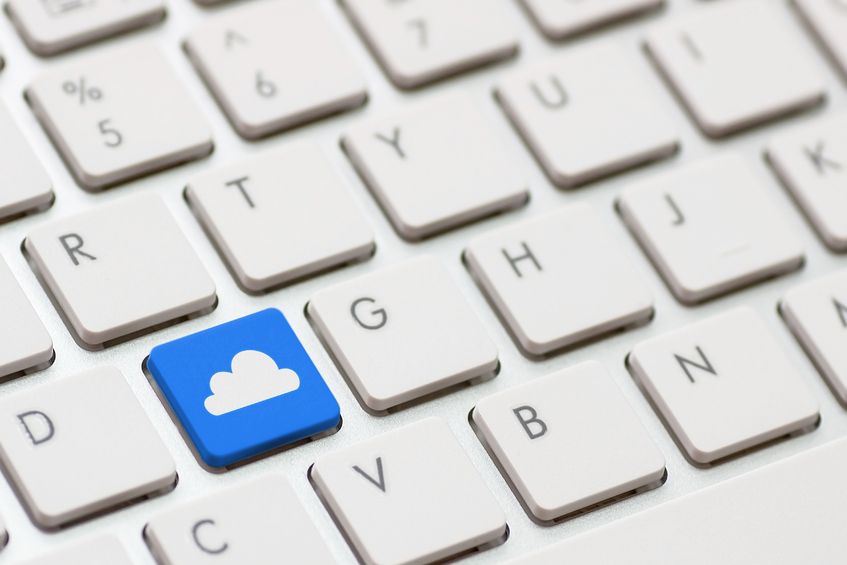 It may happen when you less suspect it: something unexpected occurs, and your database is gone, with all your valuable information. No panic: nothing is lost if you have a B plan. If you don't, well, you should really take your time and develop a Backup Plan plan that...