How would you feel if you were free from constrains?
Free from too rigid patterns and structures; free to think about new ways to make your
company cost-effective.

Freedom of action is much more then an emotional state
It is the prerequisite to enable the company to experience new directions and improve
growth capabilities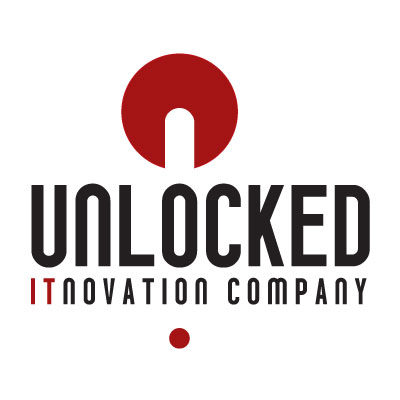 Unlocked: a new way to look at IT solutions
It's time to open to a new way of perceiving the Information Technology world, putting in the middle of each project the company, it's needs and it's employees, not the IT platforms and their running rules.
That's why Unlocked is born: deliver to the Client the technical expertise in IT solutions with a "human to human" approach. Because IT platforms have to support the people's activity, not backwards.
Ambassadors of an IT that respect human relations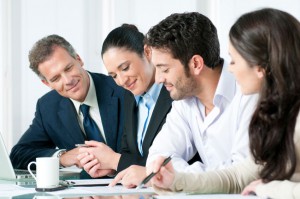 Unlocked builds partnerships with Customers that last over the years, based on shared targets, transparency in choices and continuous dialogue. Whether in projects or in IT services, Unlocked creates solid relationships and plays as unique focus point for all issues related to the world of Information Technology.
Unlocked is a leader in technological consultancy and in the implementation of Oracle solutions. As a System Integrator, it offers to its Customers many years of experience, maintaining a high specialization in IT, ERP and Cloud services provided through Oracle technology.
 Unlocked ITnovation: experts on Oracle solutions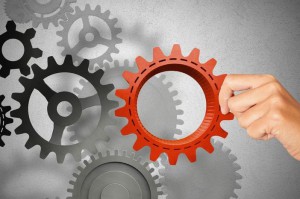 Unlocked is Oracle Cloud Service Partner with certifications on Oracle technology and application solutions. With many years of experience and a profound control of Oracle business processes and products and services, we are able to build the solution that best suits your business needs.
With On Premise and Cloud Oracle solutions (SaaS, PaaS and IaaS), we closely follow the entire life cycle of the chosen platform, from implementation to management and maintenance over time
"Driving Clients through the Cloud"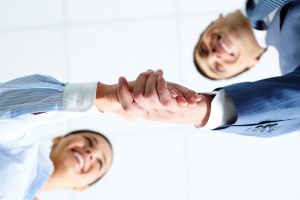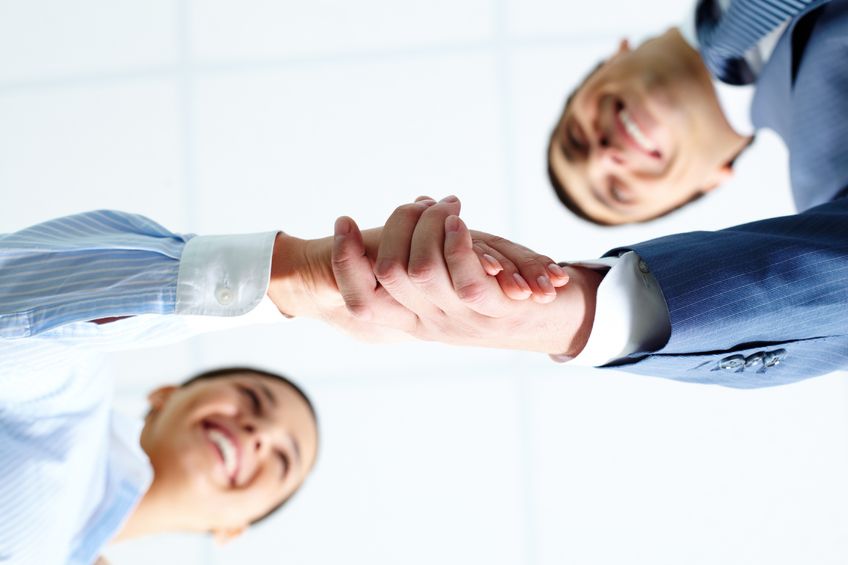 Unlocked has delved over times into the Oracle Cloud solutions. The Cloud today is no longer just the need to 'outsource' a product, but it is a business philosophy that starts from Information Technology and embraces the whole company. Transforming your processes in cloud-oriented way means being Agile, it means being able to access the most modern technologies (Artificial Intelligence & Machine Learning, IoT, BlockChain). It means having an infrastructure that quickly adapts and changes to business needs, which evolves faster and faster according to the numerous external factors.
System Integrator
We work on technical integration of IT platforms to optimize business workflows with a conservative approach, placing the Client and his requirements in the middle of each project.
An "open" approach
Unlocked is able to deliver IT projects from the very early stage and to deliver specific and tailored services on IT solutions, in particular on Oracle solutions, maintaining a free-of interference project approach.
Oracle Experts
Unlocked is an Oracle Cloud Service certified partner thanks to a deep knowledge of Oracle technological and application solutions.
Contact us and ask for an advice