Technical Solutions and Services
We support our customers throughout the entire application and technology solutions platforms
We are specialized in Oracle's on premise and cloud technology solutions with skill accumulated over time in various sectors.
A deep knowledge of Oracle products in their various forms is the strength of Unlocked, which puts itself towards the Customers in the dual role of Oracle specialist and System Integrator.
With an "open" approach and a flexible project dynamic, Unlocked offers technological solutions capable of optimizing business processes at 360 degrees, from application to technological areas (eg: security, database management).
IT infrastructure management, whether on premise or in the cloud, is the ideal solution for companies that want to achieve high performance without facing investments in infrastructure and internal resources.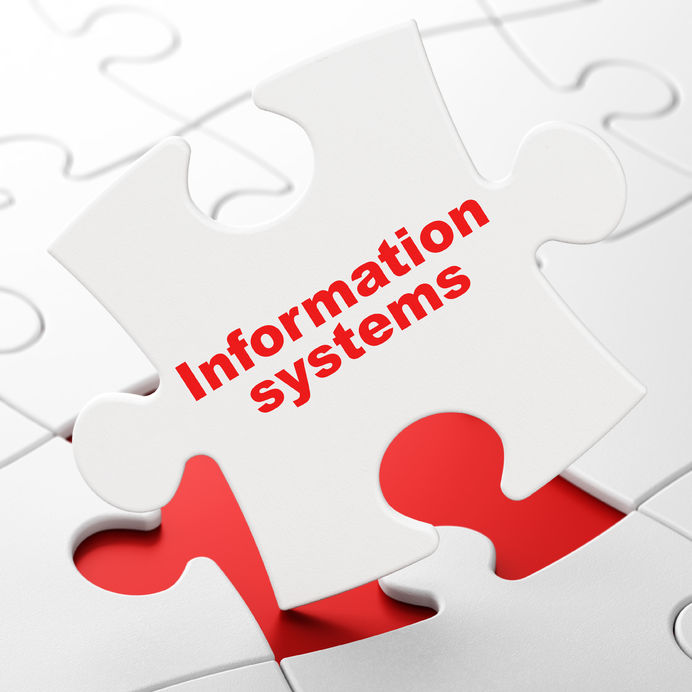 TECHNOLOGICAL SOLUTIONS
Server & Infrastructure
Storage & Backup
Virtualization (OVM e KVM)
Disaster Recovery
Database & APEX: installazione e configurazione.
Performance Tuning
Oracle e-Business Suite (Installation, configuration and upgrade)
Weblogic Application server
Lift & Shift on cloud IaaS
Application developments on cloud PaaS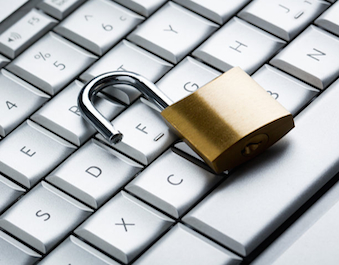 TECHNOLOGICAL SERVICES
IT infrastructure management: physical and virtual (OVM – KVM)
Remote Management & Monitoring
Database Management
Infrastructure Outsourcing
Database Backup & Disaster Recovery
The Unlocked technological services are provided both on premise application and on technological platforms (E-Business Suite, Oracle Database and Application Server) and in Cloud solutions (IaaS and PaaS).
Assistance and continuity are configurable for each type of service and for hourly and language availability (Italian / English).
Contact us and ask for advice