Unlocked ITnovation: IT innovation tailored for enterprise
Unlocked offers innovative solutions as a System Integrator.
Unlocked has been on the Swiss and Italian market since 2001, and he is Oracle Cloud Service Partner, providing highly specialized solutions, applied at the same time in a flexible way, adapting to the different needs of each unique business reality. Unlocked is able to offer Oracle solutions, services and skills (on premise and cloud).
IT Solutions: Seniority as the basis for excellence
Unlocked is characterized by a high seniority of its people and this is the basis of our working method: years of experience and real case histories allow us to listen to the Customer's needs with an open mind, free from rigidity of schemes. The development of a project or the identification of the most suitable solutions takes place in a process that sees us involved as partners, without ever replacing the Customer in his decisions but supporting him on the basis of a solid on-field experience.
Our Consultants are Oracle certified both in on premise applications and in cloud solutions.
from implementation of ERP solutions to the integration of Oracle solutions,
from the design and implementation of IT projects to corrective and evolutionary maintenance of existing systems;
from the management of infrastructure on Oracle Database to cloud services provided on specific projects;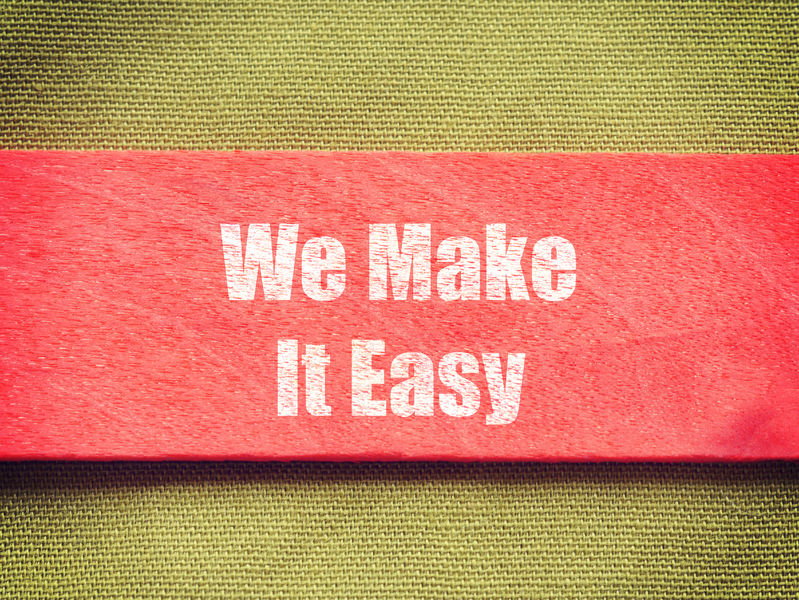 Seniority
A long and solid experience, that comes from years of working in the IT industry
Certifications
The Unlocked team has obtained several OCP certifications (Oracle Certified Professional)
Oracle Cloud Service Partner
Unlocked is Oracle Cloud Service Partner, with locations in Switzerland (Lugano) and Italy (Milan).
Partnership
As IT partner we build long-lasting valuable relations with customers
Mattia Hausmann
Head of Application
After graduating in International Law, he undertakes a management career within IT companies. At the end of the nineties is in HP EMEA with the qualification of Program / Project Manager. In 2001 he founds Unlocked in Lugano; through Unlocked, he manages several IT projects for prominent clients and important collaborations with other companies in the industry, closely following the various phases of IT projects, from business analysis to the selection and adoption of the most suitable applications for each company. In 2009 holds a Partnership with the Italian company 'CON.NEXO' SpA, for which he becomes Director for the Swiss Branch. From July 2013 he becomes Managing Director of Unlocked, assuming the full management control and operational leadership as head of the Application Team.
Giovanni Basso
Head of Technology
Giovanni has over twenty years experience in IT. At the end of the nineties he works as a Business Consultant, focusing on Clients management, media analysis, business processes for administration and logistics areas. In 1999 he joins ATOS Origin, where he deeply improves his skills on Oracle solutions. In 2003 he is the co-founder of Con.Nexo ', IT company of which he becomes partner with responsibility for the Group operational management.
In 2015 he accepts the challenge of Unlocked, where he brings the experience gained throughout the course of his human and professional life. Giovanni has a degree in Computer Science at the University of Milan.
More on Mission and Model