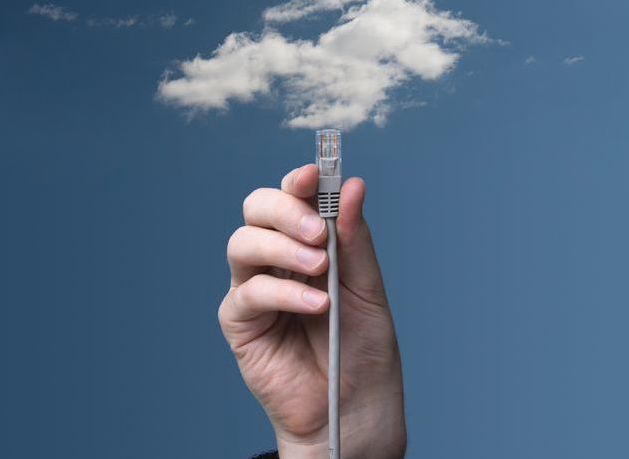 Some considerations after Oracle Ticino Day 2015
Oracle Ticino Day 2015, 26th of March: an interest opportunity to share opinions and ideas about the future of Cloud. Among them, the intervention by Hanspeter Kipfer about the Digital Disruption was engaging as it was expected to be. His talk showed how cloud applications can represent a concrete possibility of business growth and better workflows, sharing informations and saving time (for example, in HR).
So, is cloud computing the best way to Digital Disrupting? We think that, yes, it may help. Cloud Computing means several advantages: among them, the release from complexity of infrastructure and application management; the benefits of next-generation solutions without heavy investment in infrastructure; the tranquility of having certain costs and maintenance service of excellence without carrying internally the cost of it.
But a few questions remains:
Is Cloud the right solution for this specific enterprise?
Which kind of Cloud solution is the most indicated?
What is the best Cloud Application?
How to integrate Cloud in existing systems?
How to manage business workflow for a correct use of the Cloud?
Providing the right answer to these questions is really important to guide the change. That's why we think than more than Cloud or any other IT solutions, the best way to digital disruption are human beings: choose the right IT partner, someone who can understand your needs and share your goals: the next step will come naturally.
Unlocked ITnovation is ready to welcome you among its partners. Contact us and we'll be glad to share you path to Digital Excellence.
@IT_Unlocked